CID Heads - Competition Induction Designs
*Product Options Required*
Currency Converter
CID LSR 5.0 4500 Carburetor BA Intake Manifold to suit Edelbrock LSR Cylinder Heads on a 9.75 Deck Block. 
CID LSR 5.0 4500 Carb BA Intake Manifold machined to fit Edelbrock LSR heads on a 9.75 Deck Block. Casting retains the LS7 port configuration and will need grinding to suit LSR port openings. Manifold has LSR bolt placements and comes with spacers to suit a 9.75 Deck Block. Spacers are dowelled and bolted to the flange. 
Manifolds DO NOT come O-Ringed and require "paper" or similar style gaskets. (Not Supplied)
Bolt holes are slotted for ease of fitment.

Share
View full details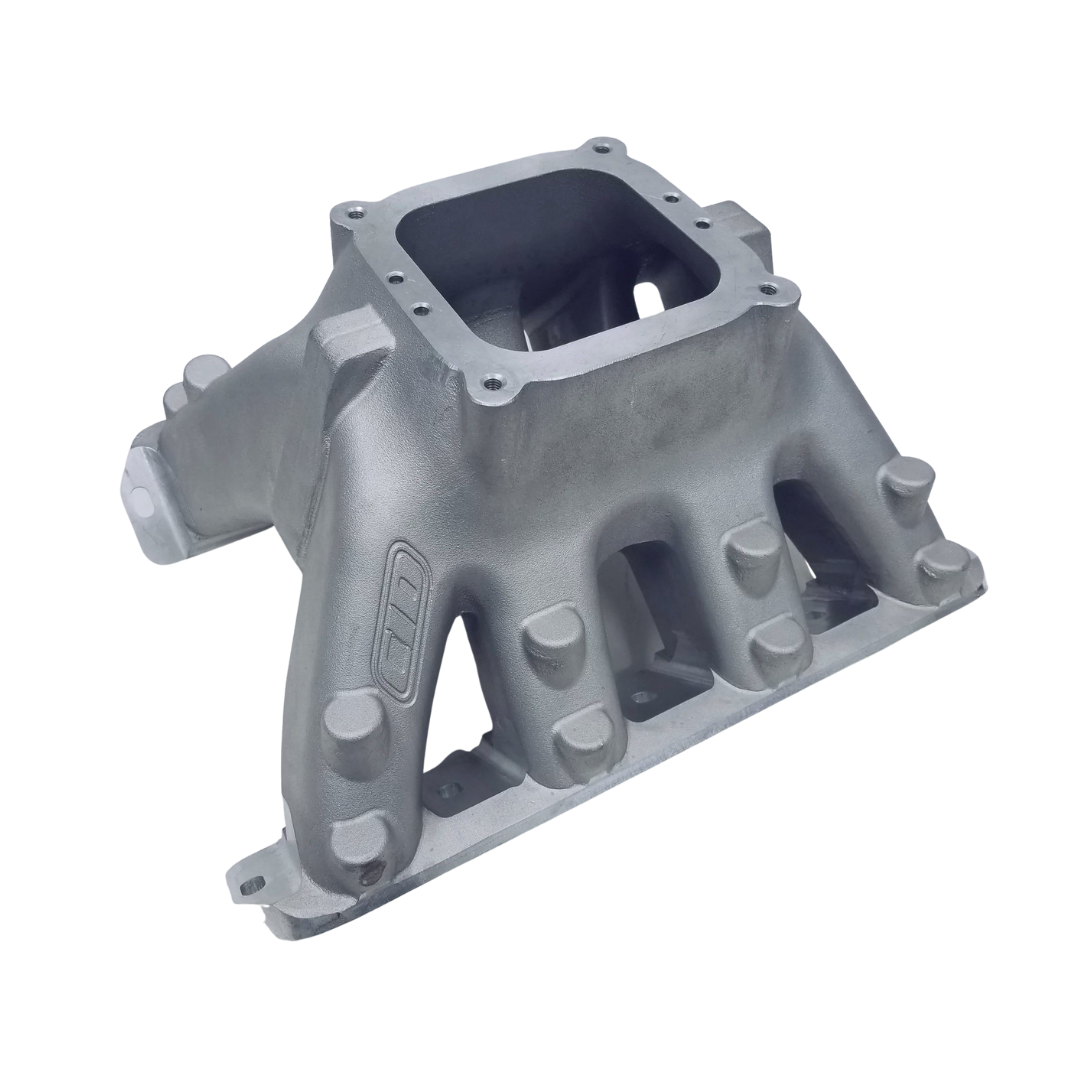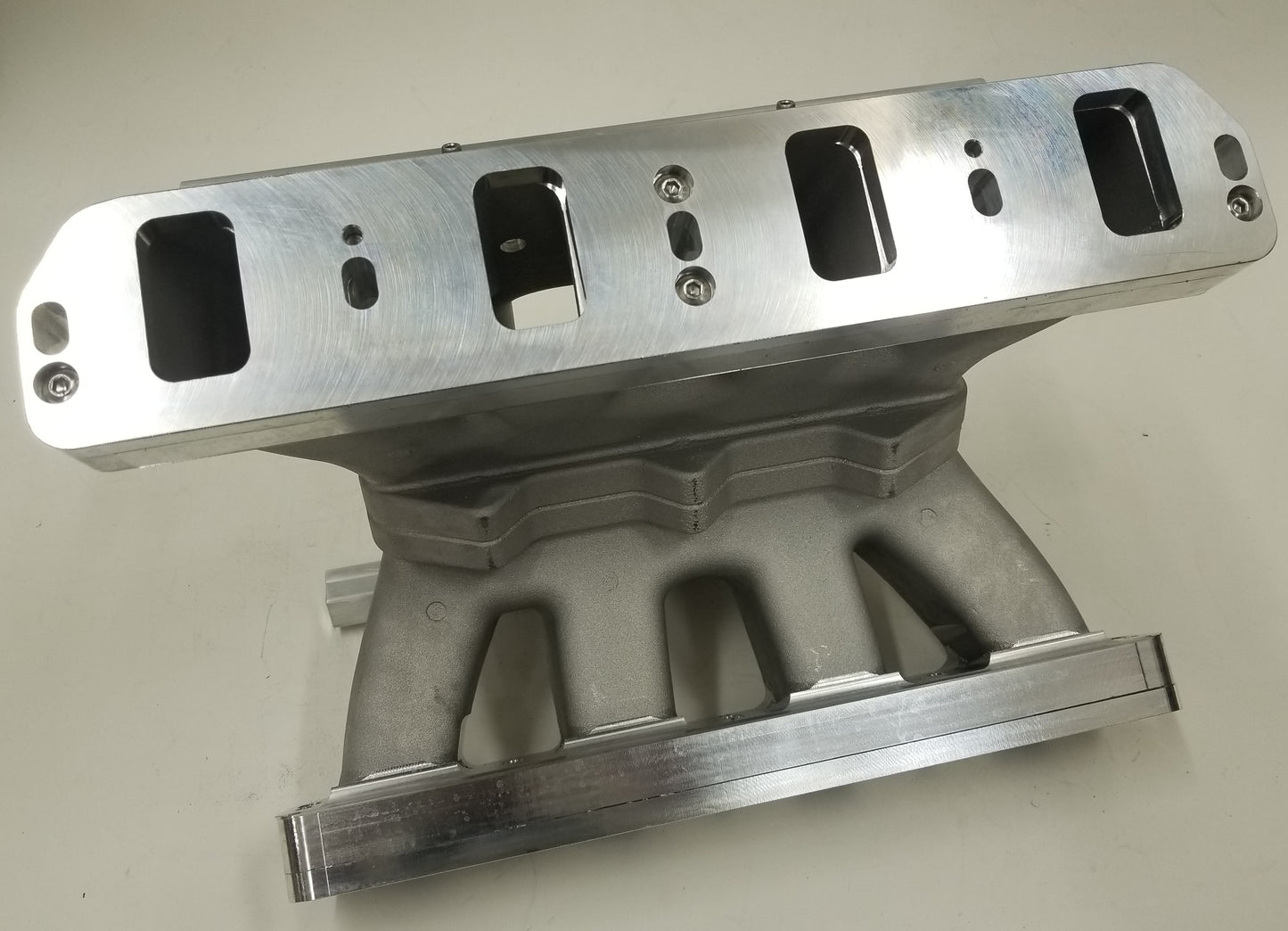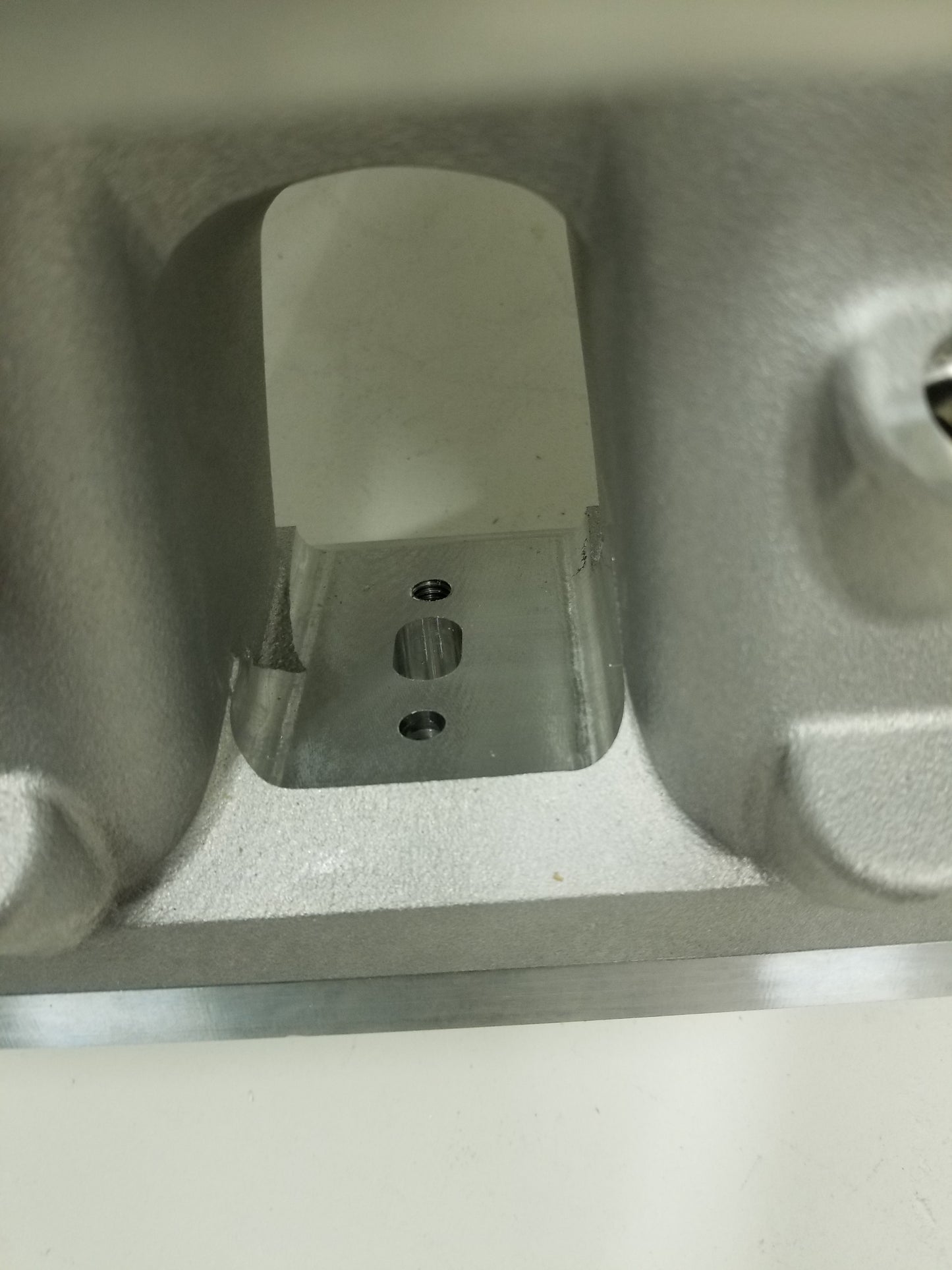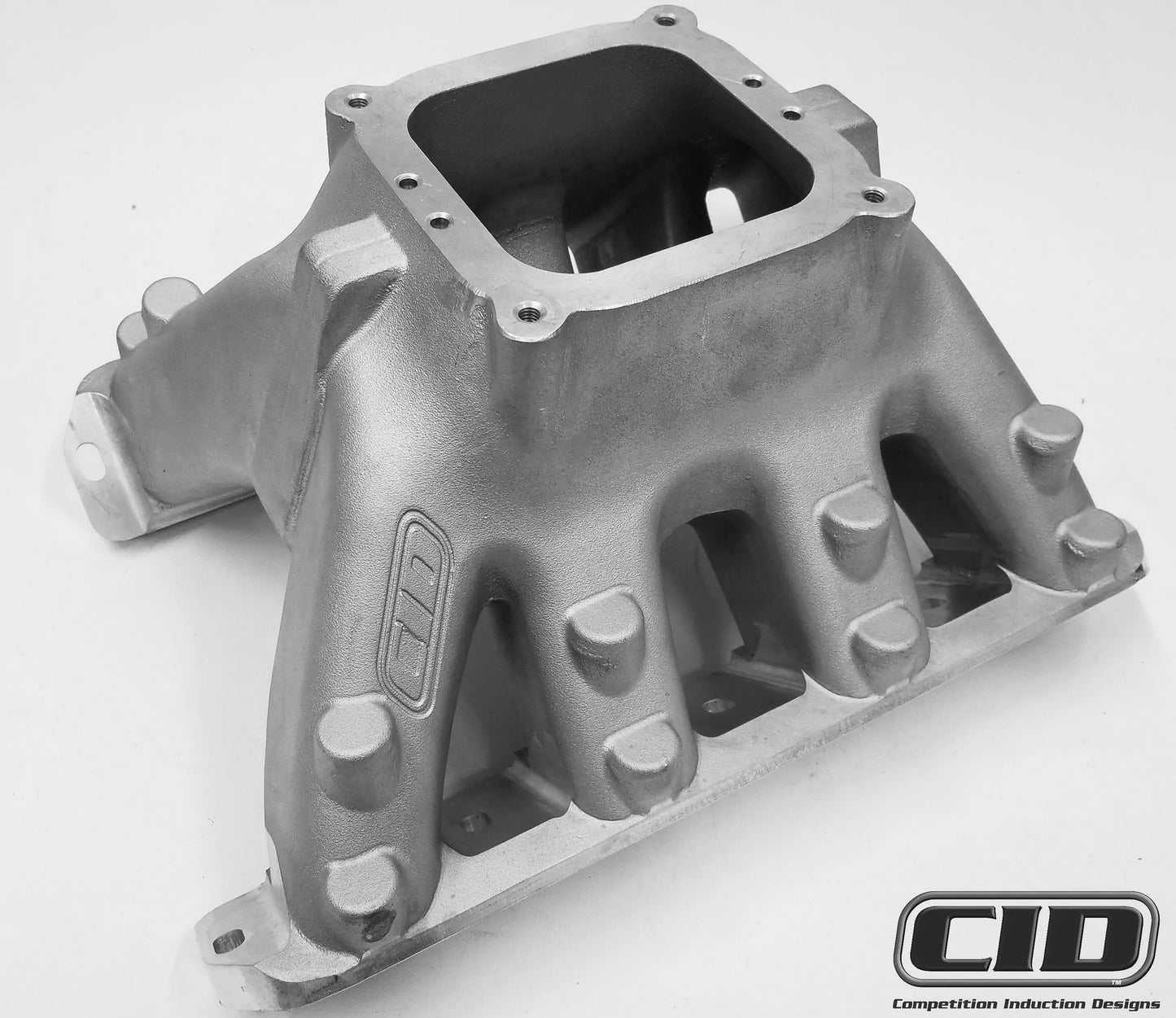 Currency Converter
We ship internationally, use this converter to calculate pricing in your country! 
If you have any questions please contact us at:
651-280-5950
cidheads@gmail.com