CID Heads - Competition Induction Designs
Regular price
$5,750.00
Sale price
$5,500.00
Unit price
per
Sale
Sold out
*Product Options Required*
Currency Converter
Based off our succesful Canted Valve SC2 Ford castings developed in conjunction with BES Racing Engines, the LS-CR Heads brings the same HP potential witnessed with the SC2 heads to the LS platform. 
These castings represent the pinnacle of cast Small Block Cylinder Head Performance. 
The optimized valve train layout will accept up to a 2.300" Intake valve approaching 500 CFM, combined with a 1.65" exhaust exceeding 300 CFM on a 4.185" bore. The heads will fit smaller bore sizes down to 4.125 with appropriate valve sizing. 
 With an extremely wide flat rocker bar surface they offer unmatched rigidity for even the most severe valve train environment. Available with multiple choices of rocker arms from Jesel, for the ultimate in valve train reliability. 
Heads come standard with CHE valve guides and Ductile Iron Valve Seats and are offered in both Ductile Iron, CHE Bronze and other exotic materials with an upgrade. 
NA and Power Adder chambers available as are water jacket, dry decked and solid versions. 
60cc Boosted chambers, 80cc Nitrous friendly version as well a NA friendly chamber in the 40cc range. 
BA LS-CR Manifolds are available to suit 9.24 to 10.2" Deck Heights. 
Heads take proprietary valve covers that are not compatible with any other cylinder head and are available through our website. 
Any further questions please feel free to contact us. 
Heads starting out at $5,500
Base price includes one pair bare heads CNC Ported and valve jobbed with bronze guides and CHE Ductile Iron Valve Sheets. 
Share
View full details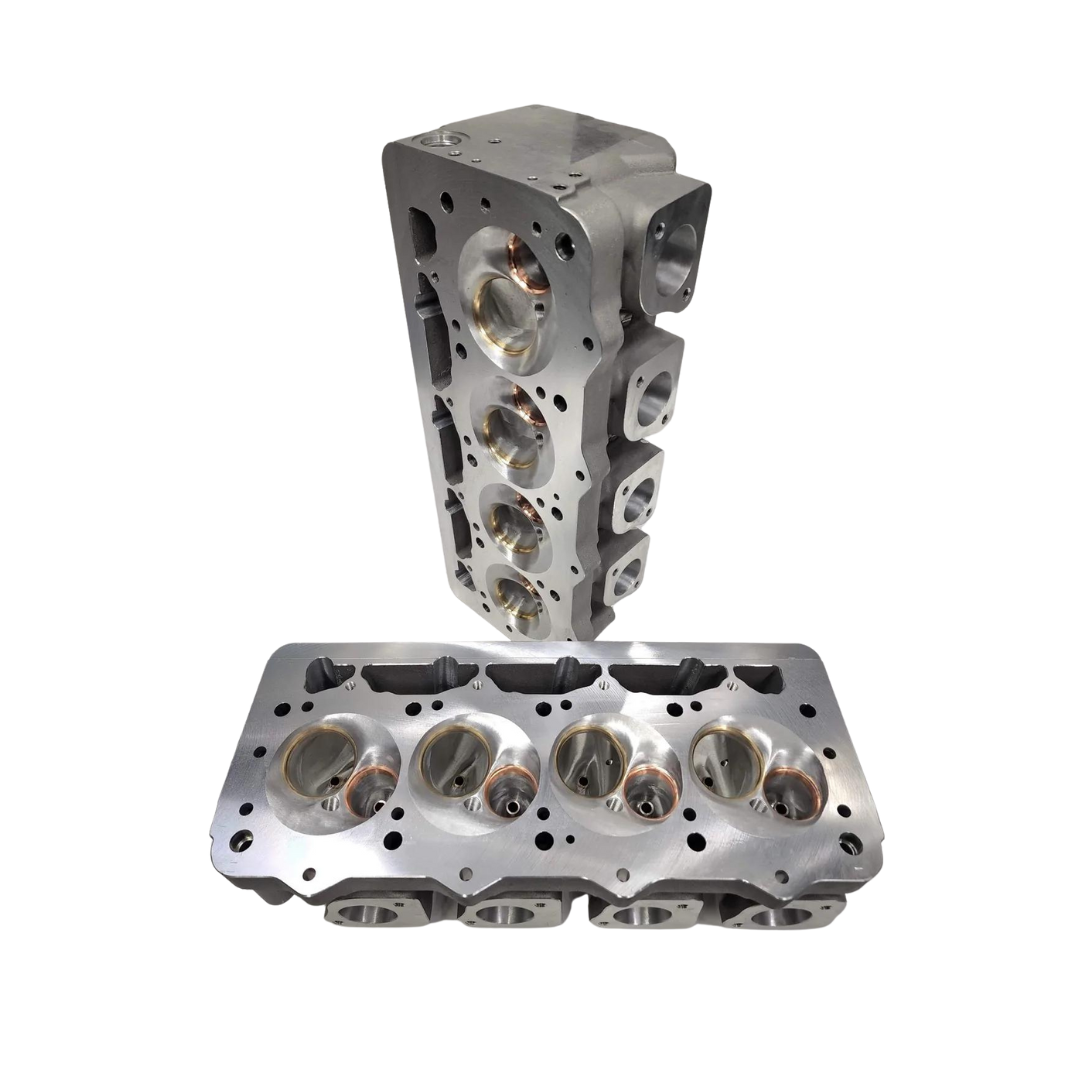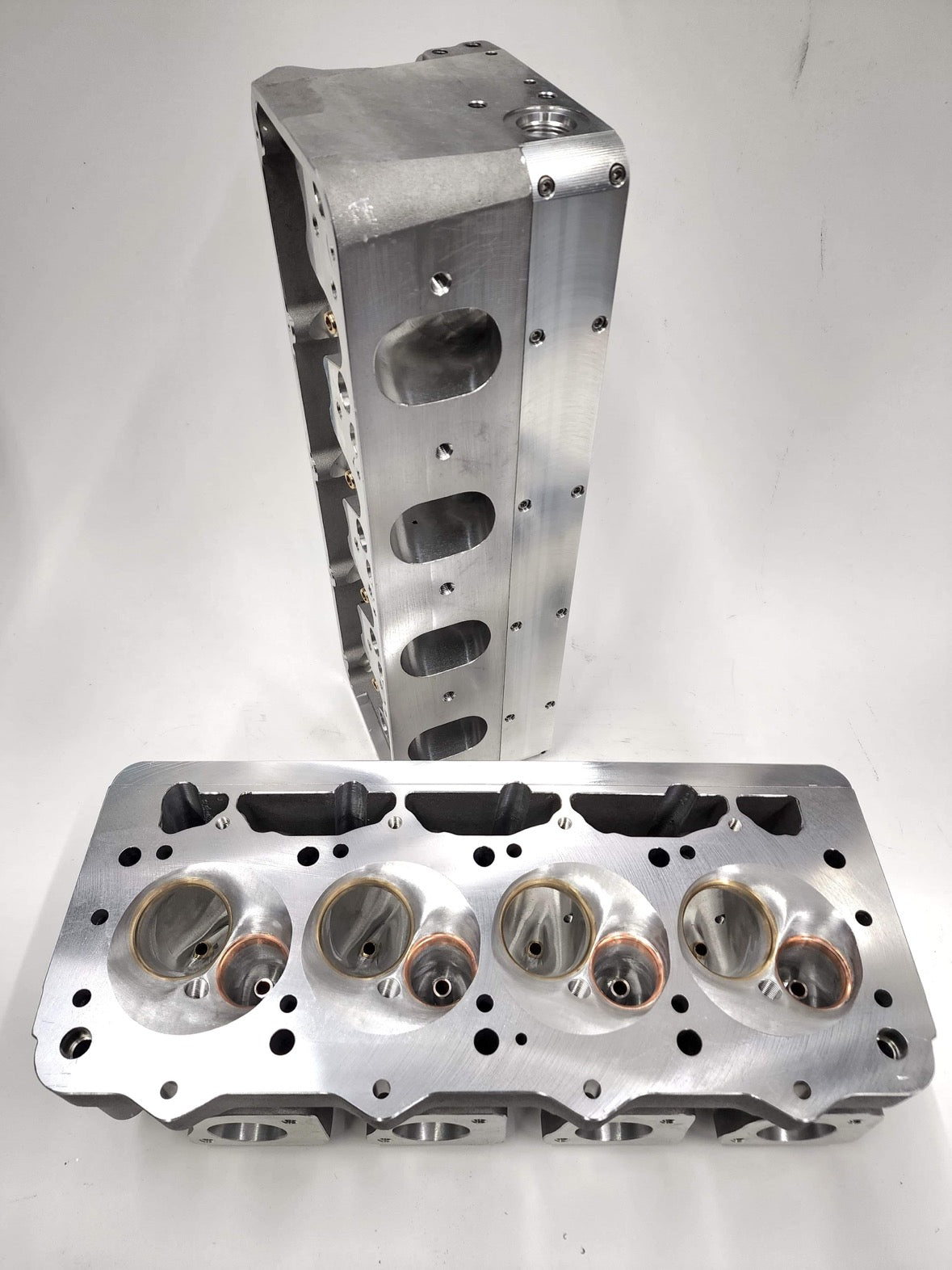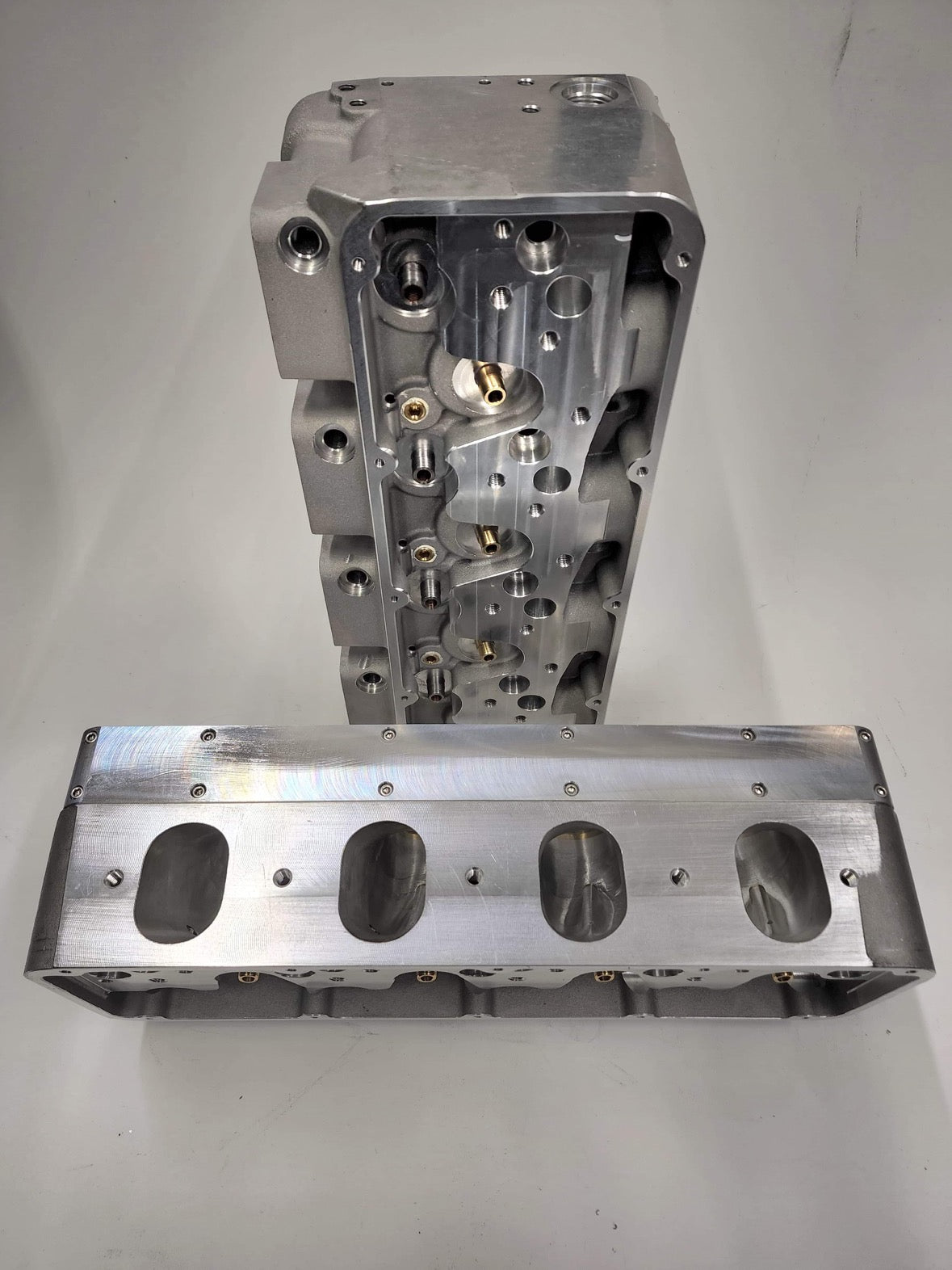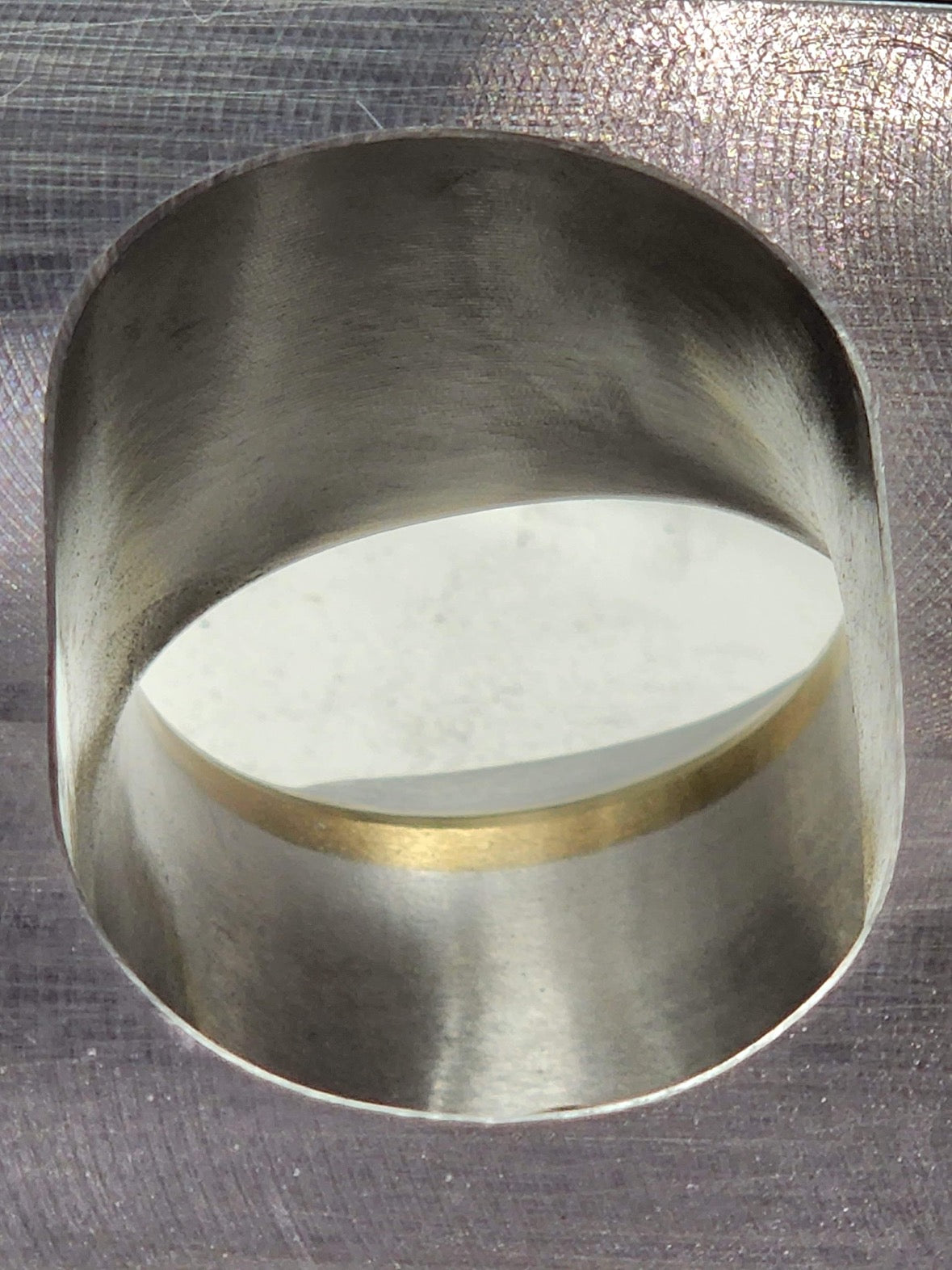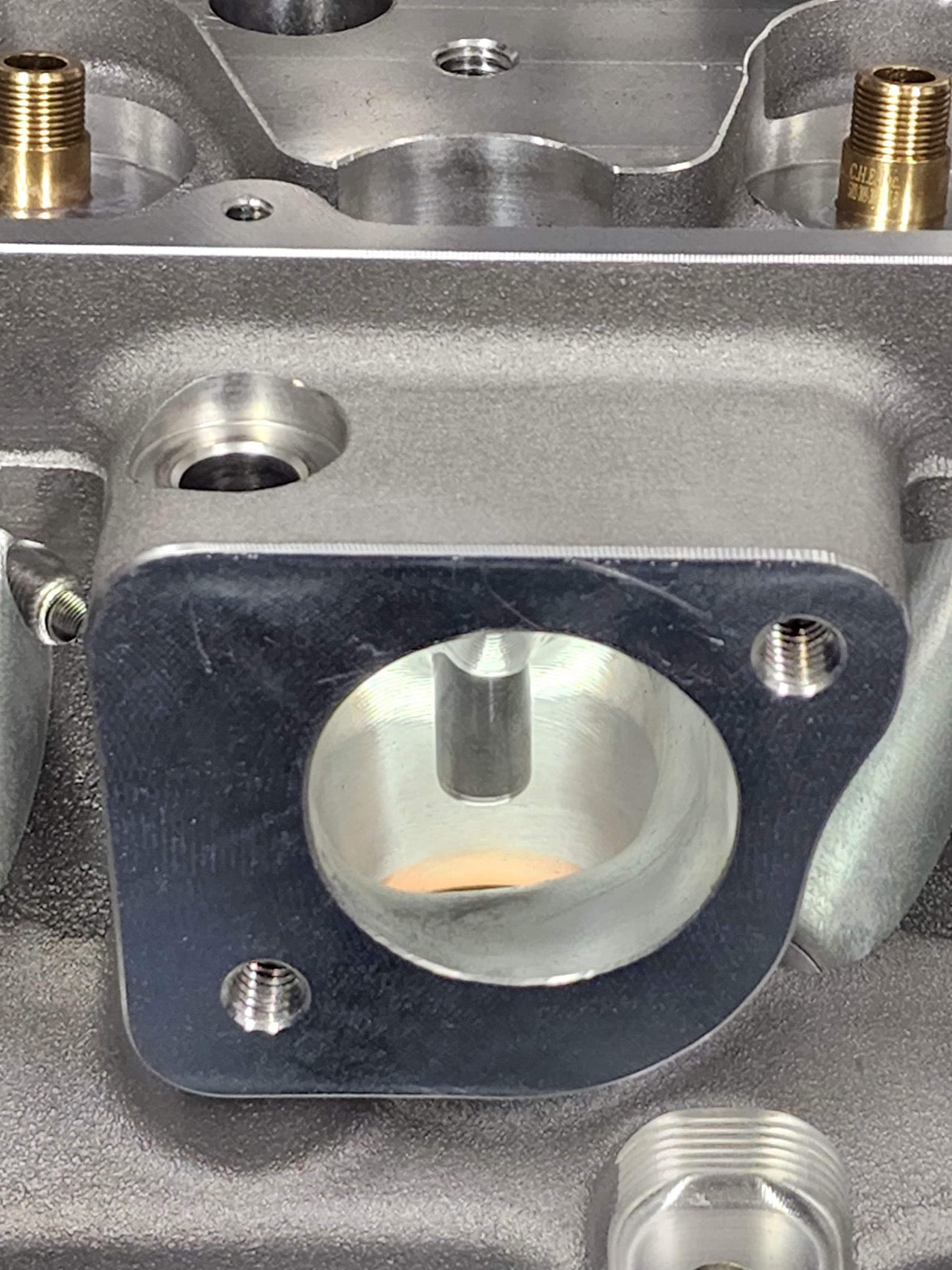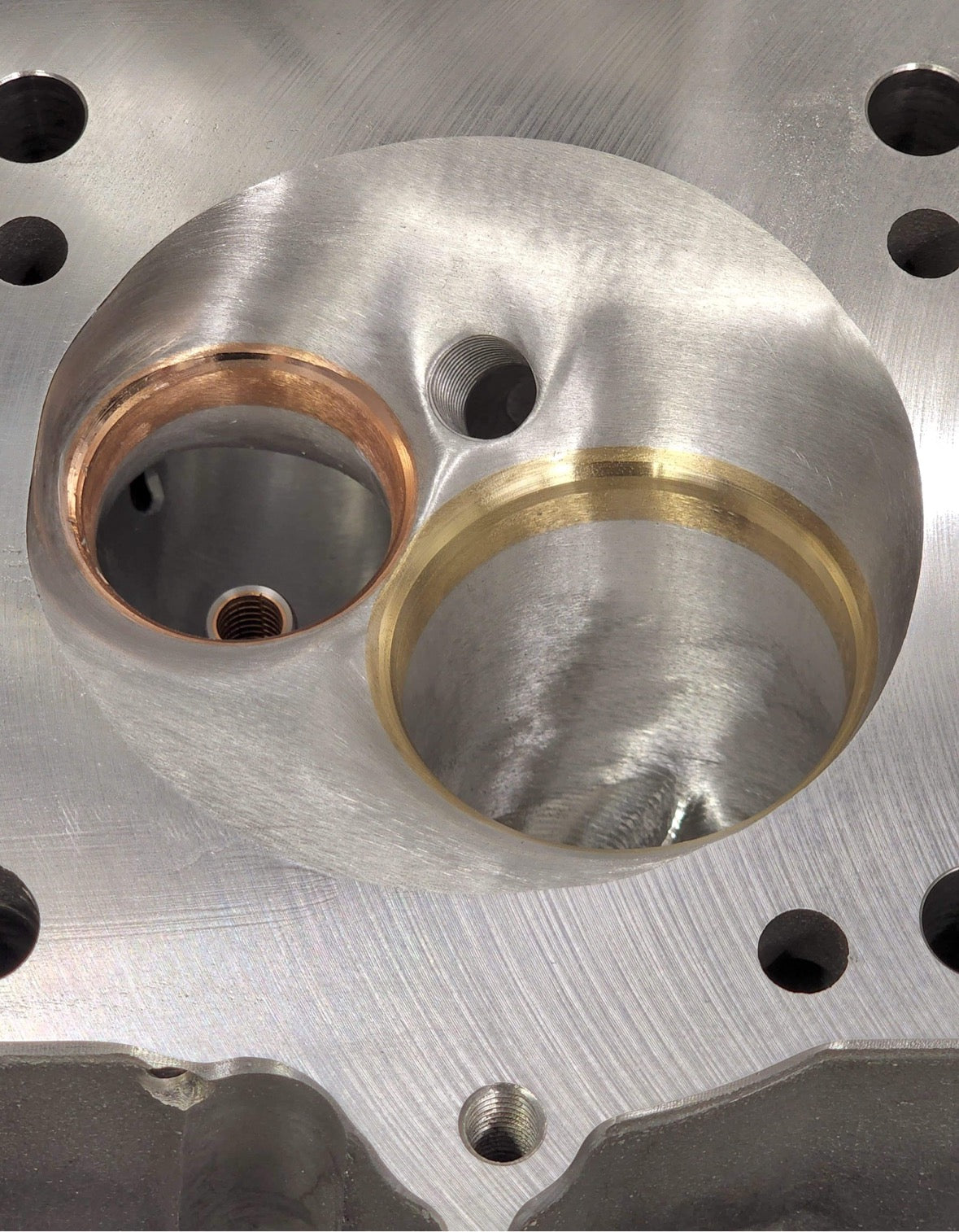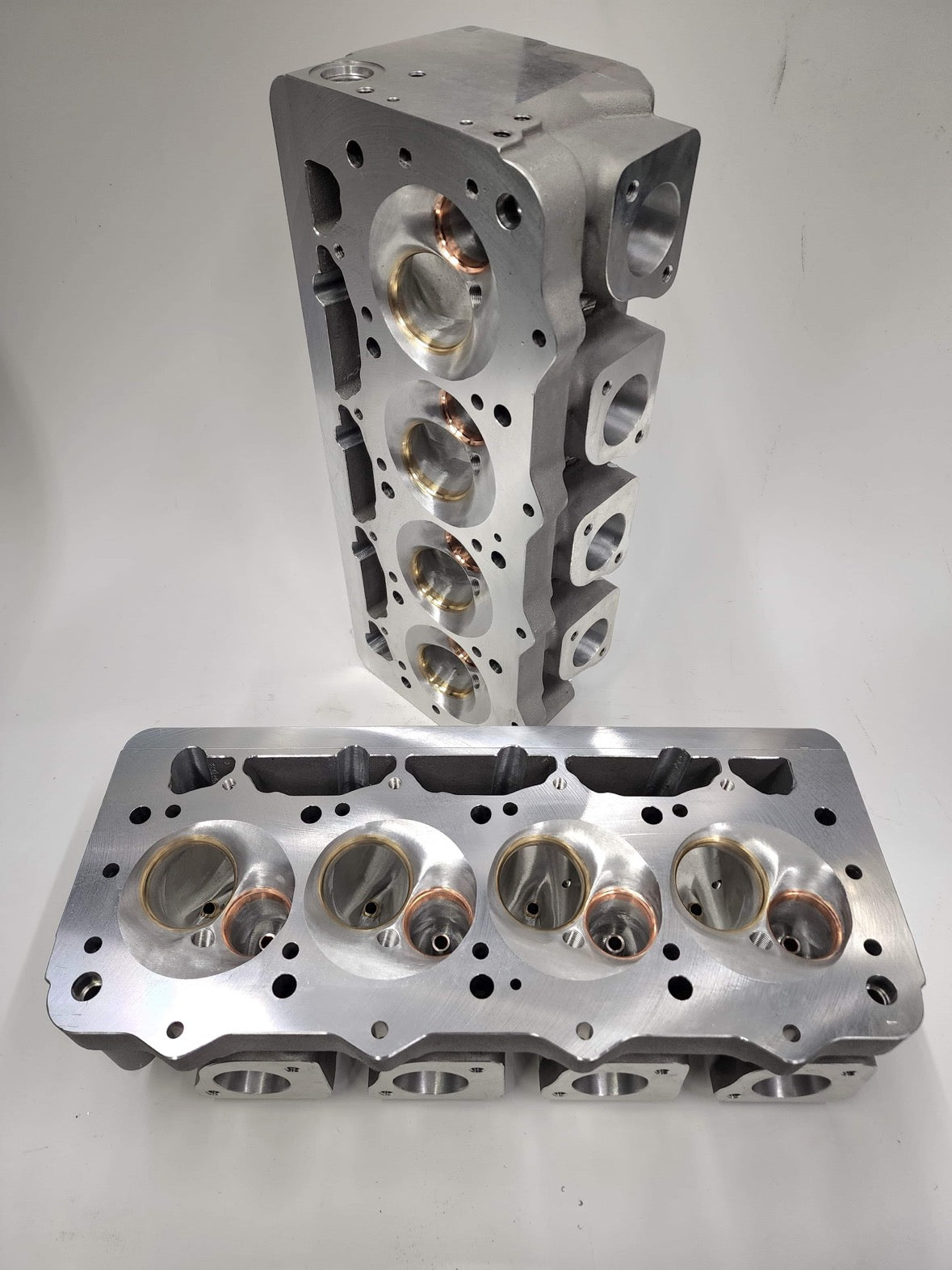 Currency Converter
We ship internationally, use this converter to calculate pricing in your country! 
If you have any questions please contact us at:
651-280-5950
cidheads@gmail.com