CID Heads - Competition Induction Designs
Regular price
$3,500.00
Sale price
$3,250.00
Unit price
per
Sale
Sold out
*Product Options Required*
Currency Converter
One pair of 2.5" MCSA Intake runner CID BE Gen V LT Cylinder Heads developed by Greg Good CNC Ported, valve jobbed with 64cc CNC Chambers.
These are our smallest port offering and are best suited to SBE heads and camshaft builds running the factory GM plastic manifold. 
This version of our casting was used by Gwatney Performance Innovation to propel Brandon T Hill's SBE to 9.34 - 143 MPH @ 3400LBS. The quickest and fastest SBE Heads & Cam street-driven car in the country. No other car has come close to these accomplishments at this weight. These heads are so far ahead of all aftermarket offerings, that other manufacturers have resorted to carbon fiber panels and doors in similar builds to chase these times at a significantly reduced weight in order to be competitive, all the while refusing to disclose the weight as it's well known that less weight equals improved times and MPH. 
See Brandon's achievements in the links below:
https://www.facebook.com/GwatneyPerformance/photos/a.269110559905636/1433031056846908/?type=3
https://www.lsxmag.com/news/brandon-hill-sets-n-a-stock-bottom-end-sixth-gen-camaro-record/
Heads accept factory length and diameter valves with factory rocker gear. 
Head bolt counterbores are smaller than factory offerings to increase strength and require the use of head studs with .875" OD 12-point nuts and washers. 
Share
View full details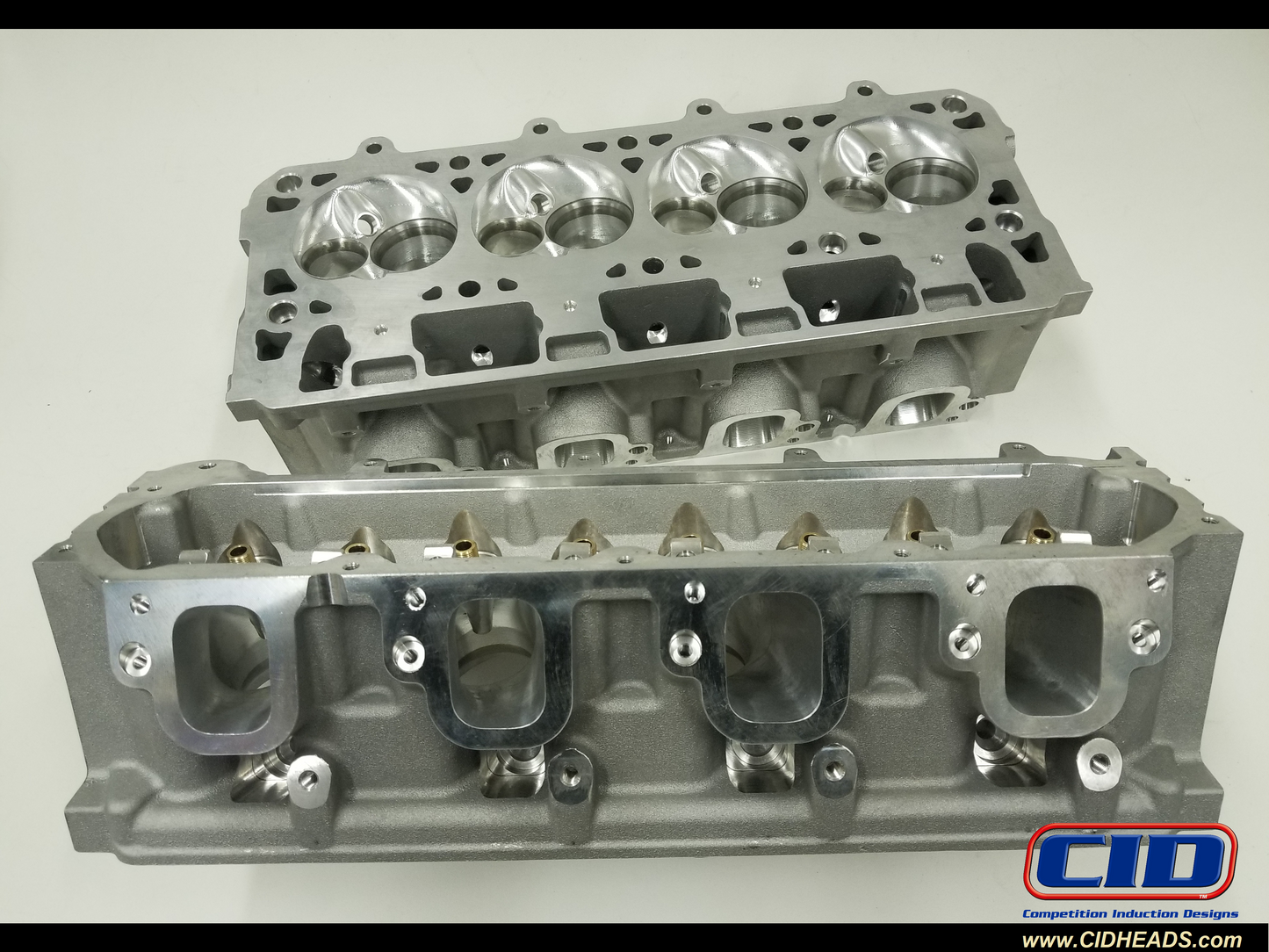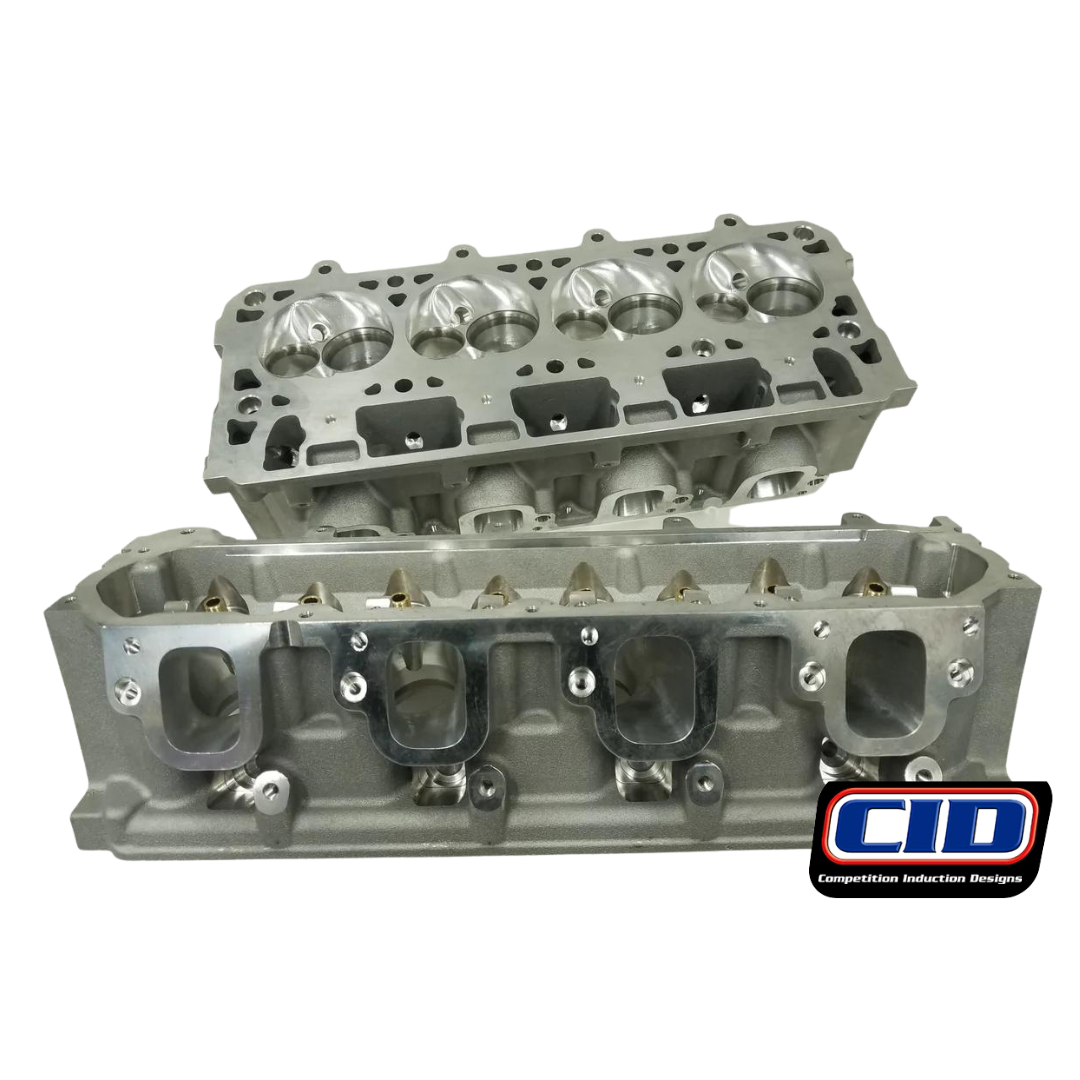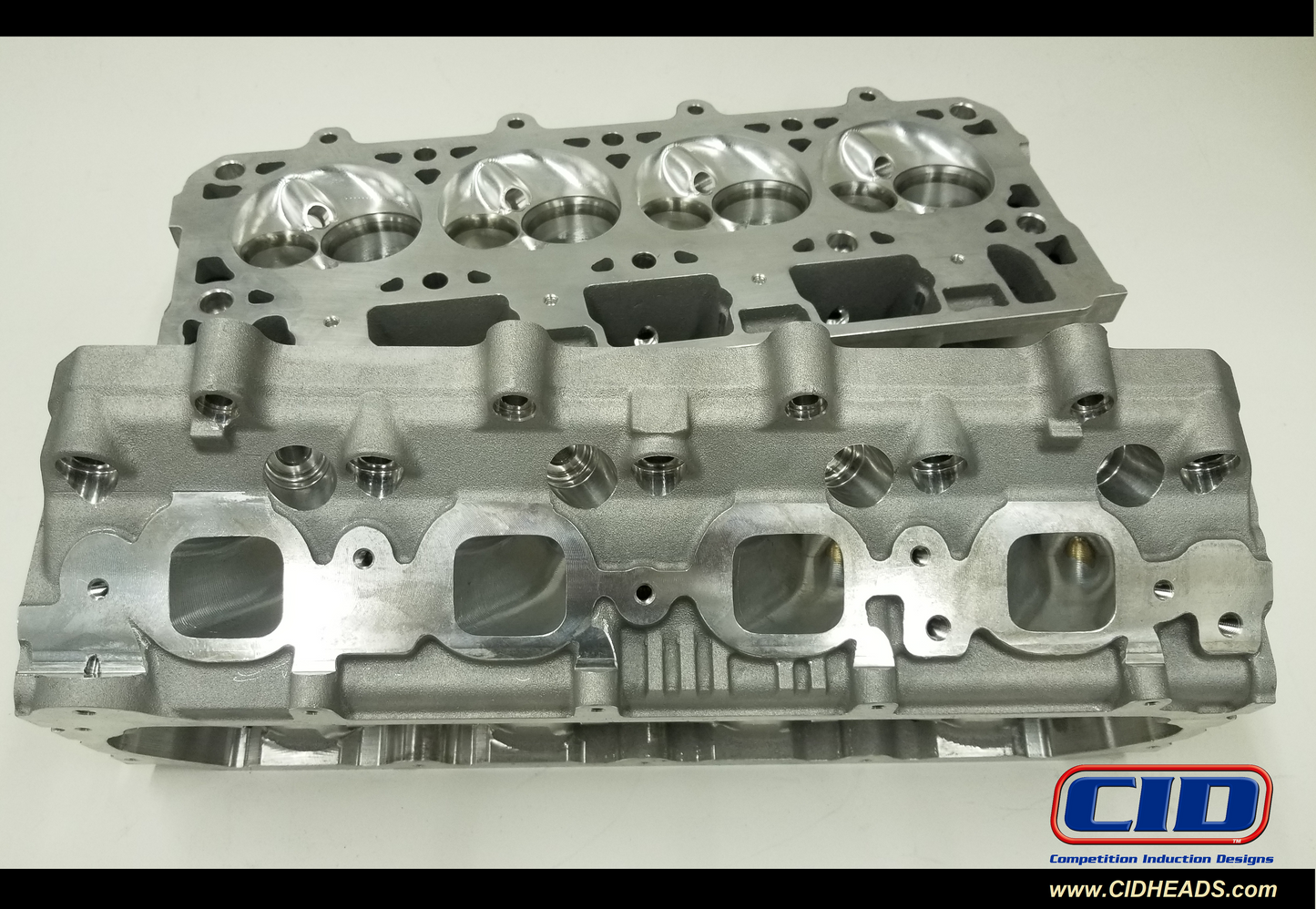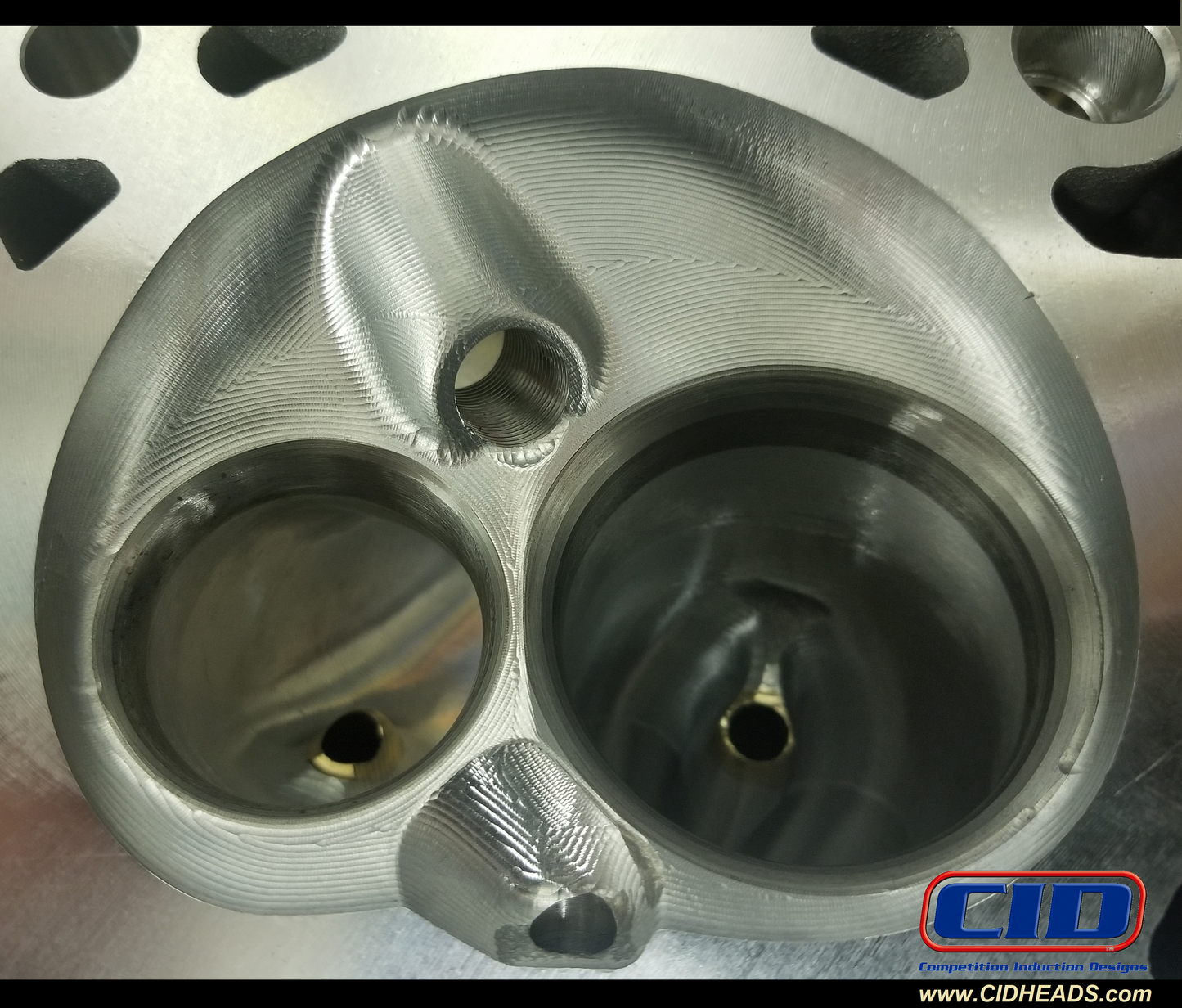 Currency Converter
We ship internationally, use this converter to calculate pricing in your country! 
If you have any questions please contact us at:
651-280-5950
cidheads@gmail.com